Are you worried about the pain and stress of major dental work? Do you want to transform your smile, but are concerned about your ability to tolerate the procedure?

Teeth Next Day® is a ground-breaking innovation in the field of restorative dentistry. With Teeth Next Day®, you can walk into our office with failing dental work, extremely decayed or broken teeth, and be fitted with a functional and beautiful smile the very next day. Even better, your entire treatment can be carried out while you are sedated, making the entire experience painless and stress-free.
IV Sedation Provides Total Comfort and No Stress With Teeth Next Day®
Each Teeth Next Day® procedure that we offer is performed under IV sedation, so our patients experience absolutely no stress anxiety or discomfort during the procedure. Once in place, the zirconia implant supported bridge will restore the full function of your mouth and teeth, and give you the confidence to smile again.
"I never thought I could feel so relaxed about a dental procedure"
Our patients are our biggest priority, and we want you to feel completely relaxed, calm, and comfortable during any dental procedure with us.

By providing IV sedation during your Teeth Next Day® procedure, we can ensure that just about anyone who would like to choose Teeth Next Day® for their dental restoration will be able to achieve the smile of their dreams with no stress or discomfort whatsoever. With IV Sedation, you will be able to lay totally relaxed and unaware of your surroundings through the entire procedure.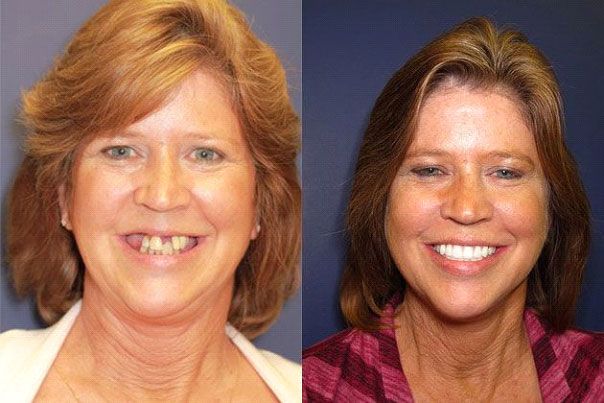 "Once I knew I wouldn't feel or remember a thing, I couldn't wait to book my Teeth Next Day® treatment!"
Although local anesthesia alone will prevent you from feeling any pain, when paired with IV sedation our patients remain blissfully content and 100% relaxed for the duration of their procedure.

​​​​​​​Sedation gives us the opportunity to match the highest quality patient care with total precision and accuracy, providing our patients with the greatest results time after time.
IV sedation can only be administered by a certified sedation expert and produces incredibly effective results. Designed for major procedures like dental implant surgery or for patients who suffer from moderate to severe dental anxiety, IV sedation will leave you with no memory of the treatment, is very safe, and allows you to reverse years of neglect in very few visits. The sedative is administered intravenously, and you will feel the effects immediately. Easily adjusted and meticulously monitored, IV sedation is dependable, efficient, and very safe.
​​​​​​​

CALL TODAY FOR YOUR
Complimentary Consultation Or 2nd Opinion

Includes:
Meet our Team

Digital Panoramic X-Ray

Comprehensive Examination

Private Consultation with the Doctor ($300 Value)
Call Today
To Schedule Your Appointment​​​​​​​


​​​​​​​561-448-9800​​​​​​​
Teeth Next Day® will transform your smile overnight and give you the confidence you deserve. To find out more about the procedure or the sedation we offer, or to schedule a consultation with Dr. Ajmo, Call Our Offices Today at 561-448-9800​​​​​​​